Now an annual event, I love the Reiman Gardens Quilt Show at Iowa State University! Beautiful garden quilts, beautiful gardens & butterflies all in one afternoon!! My boys even enjoyed our trip! Here's just a few photos for inspiration…be sure to click them to see each one bigger.
Janet Pitman "For Frieda"…spectacular coleus!
Also by Janet below, "Butterfly Garden." She really has a way with batiks!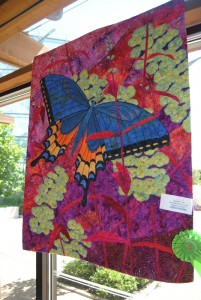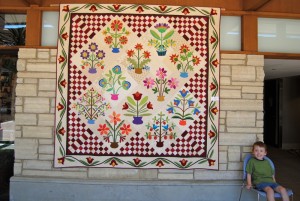 Sandi Petsche "Flourishes"
Conal and Brennan were fascinated with the butterflies, both in the display case and the atrium.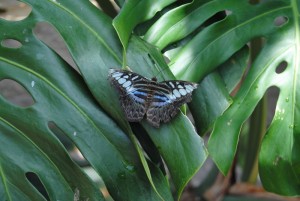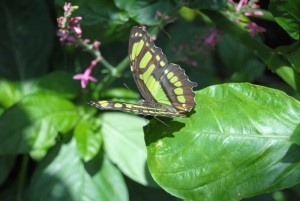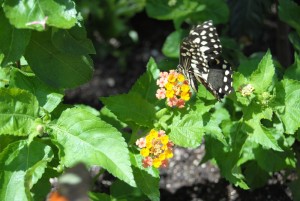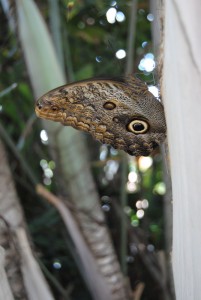 Then out in the gardens, we saw our favorite butterfly, the monarch!

And there was a little fun splashed in, a beetle and some giant bugs!!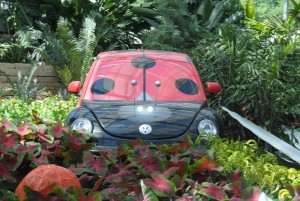 Look at that blue sky! It was a gorgeous day. Too hot and muggy to stay outside long, but at least it was pretty! We went to the pool later to compensate for the sweltering heat. All around a wonderful Sunday with my boys!