Happy Worldwide Quilting Day! I've been celebrating it with my friends in the Quiltsy Team of Etsy. They decided to make and sell items made with the "Sawtooth Star" quilt block. So I made this little mug rug this morning. I now have a nice little stash of bright/pastels with white in geometric patterns and they all go so well together, I want to just keep making scrappy projects with the same little stash! It's a great way to simplify things and just get right to sewing, actually!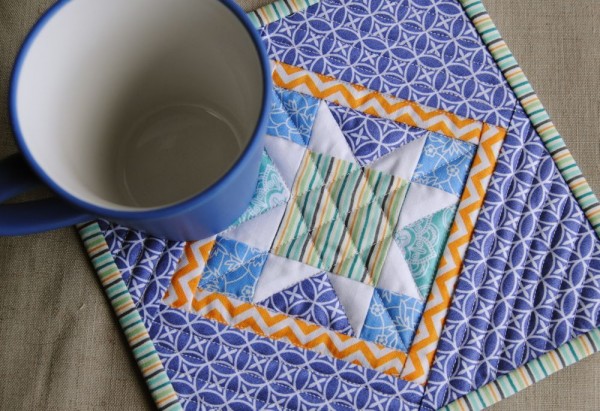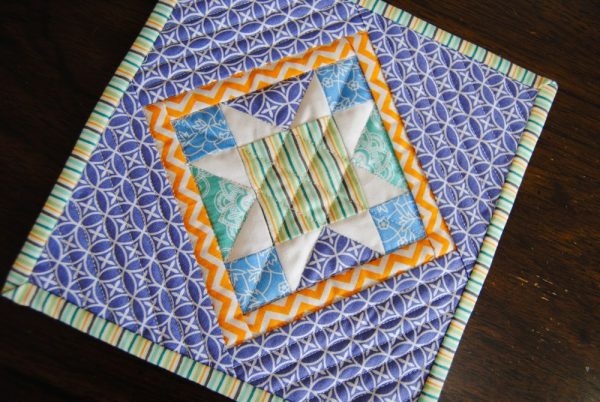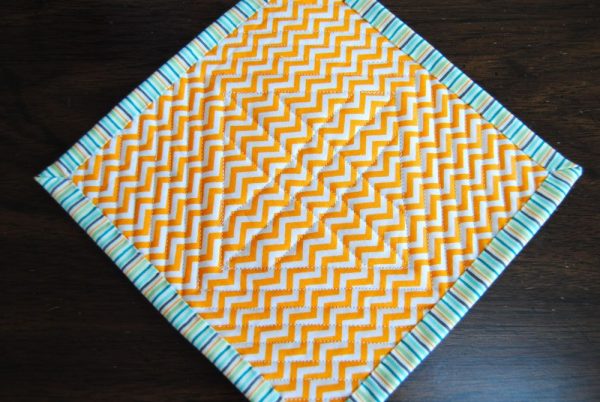 Available for sale here in my Etsy shop.
The team also makes Treasuries on Etsy to showcase quilts. It would be nice if one of those treasuries made it to the front page, but I don't think it's happened yet. Come on, Etsy, it's Worldwide Quilting Day!!
Anyway, we can enjoy the treasuries of quilts…